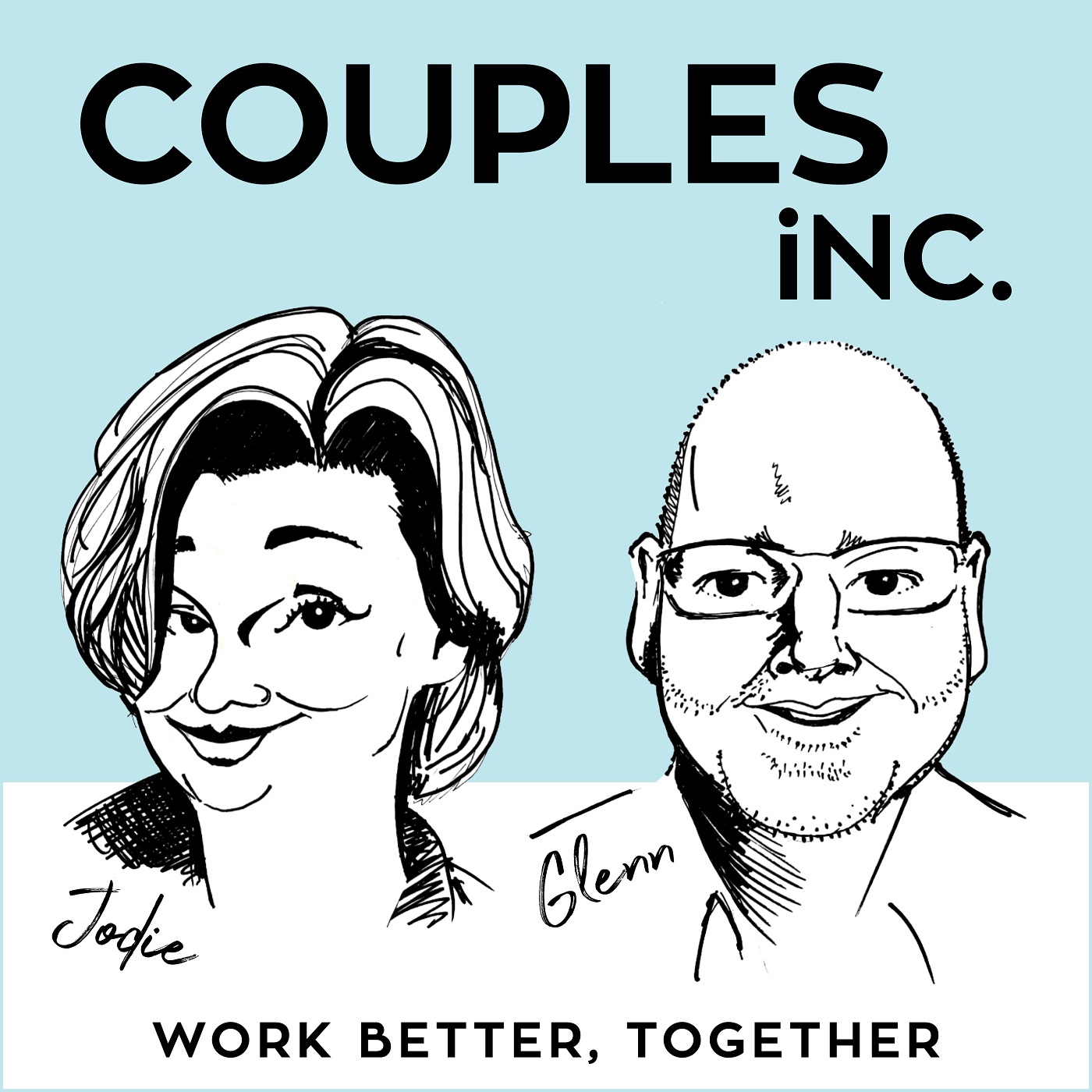 Couples Inc is where business-owning couples learn to work better, together. The show is hosted by entrepreneurs Jodie and Glenn, partners in life and business. The first and third Wednesday of each month, they drop episodes with advice, real-world experience and general tomfoolery to help you find ways to strengthen your working relationship while bringing couple power to your customers. Visit couplesincpodcast.com for more scintillating details.
Episodes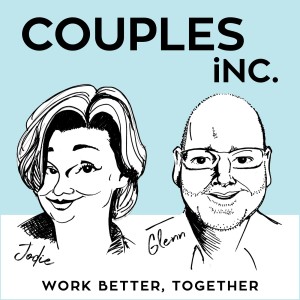 Wednesday Mar 01, 2023
Wednesday Mar 01, 2023
We're talking about National Mom & Pop Business Owner Day and whether robot waiters and chatbots are signs of the apocalypse. At the end of the show, Glenn quizzes Jodie with Irish trivia. Thanks for listening!