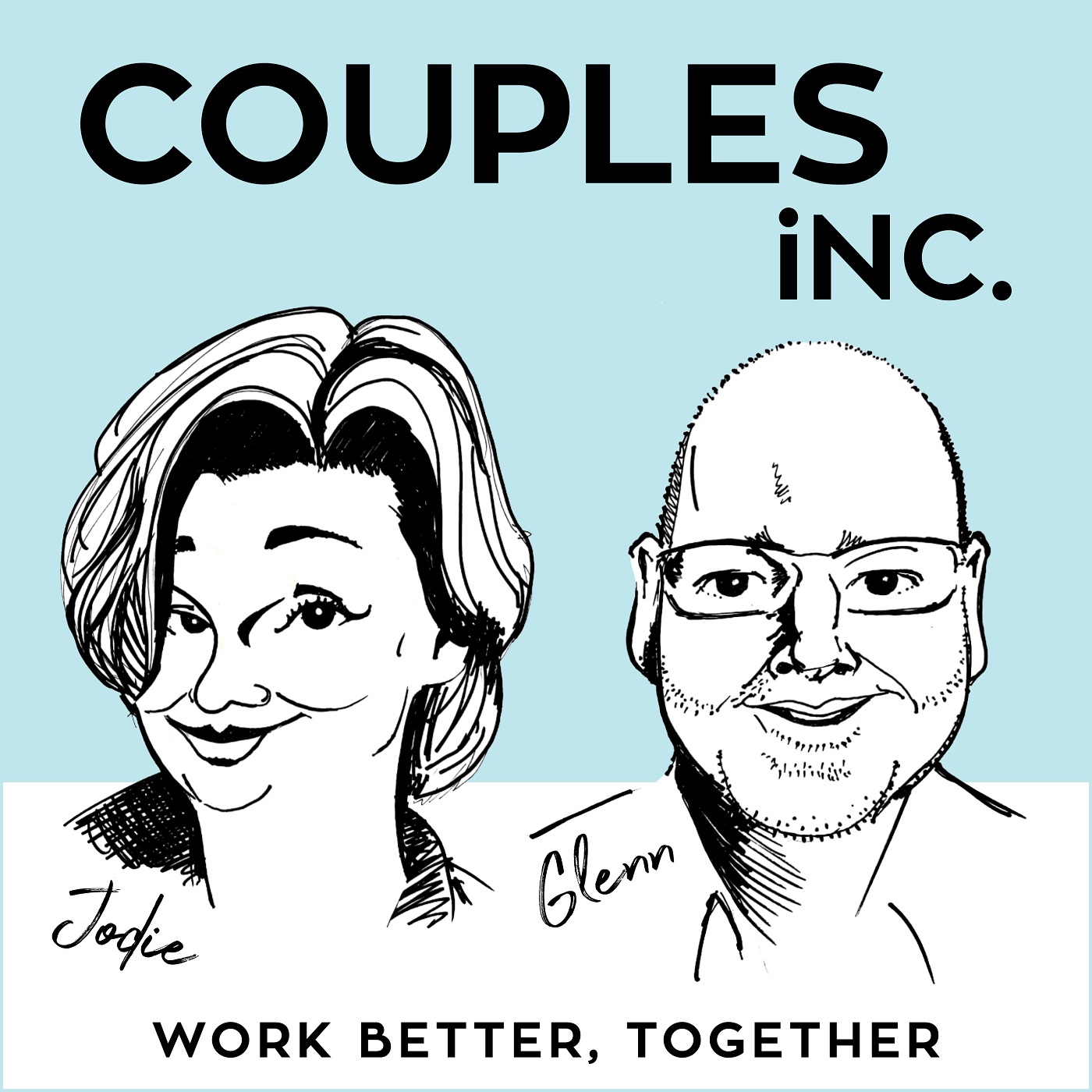 Couples Inc is where business-owning couples learn to work better, together. The show is hosted by entrepreneurs Jodie and Glenn, partners in life and business. The first and third Wednesday of each month, they drop episodes with advice, real-world experience and general tomfoolery to help you find ways to strengthen your working relationship while bringing couple power to your customers. Visit couplesincpodcast.com for more scintillating details.
Episodes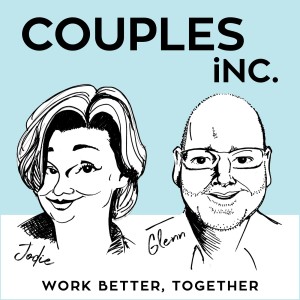 Wednesday Jan 04, 2023
Wednesday Jan 04, 2023
We're talking about partners having shared vision; we interview the couple who owns a craft distillery about how they work together; and we stop at the CouplesINC watercooler to share our New Year's resolutions.